The BEF would like to contribute with different projects in small steps to a fight against poverty. Read this page to get an overview of our project ideas as well as the current state of organization. Help us to support the implementation of these projects.
Cameroon
Construction of a mini farm


In Cameroon, we carry out development work by promoting local agriculture. With the help of a mini farm, we want to strengthen the practical skills of young Cameroonians in the field of agriculture and contribute to food security in Cameroon.
What has happened so far?
The farm was the first major project of the BEF. We bought a plot of land in a small town in Cameroon and three Chinese food processing machines. A Cameroonian architect then designed the farm. BEF also paid for advanced agricultural training for a young Cameroonian woman by an expert trained in the United States. This advanced training now enables her to provide agricultural training to other people in Cameroon.
Currently, the farm is being built and the first food is being planted. Many locals are involved in the construction process, which creates jobs.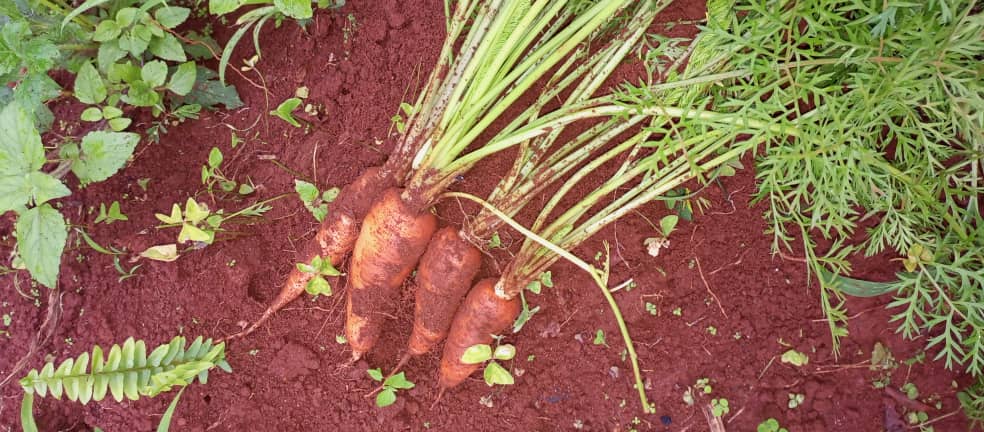 Financing of school fees
Many parents in Cameroon find it difficult to cover the costs incurred at school for their children.
In particular, this involves…
the tuition charged by some schools
school clothes
school books
BEF took over the school fees of about 30 children in Bandjoun in the period from 2021 to 2023, thus providing direct financial support for socially disadvantaged families. Thus, the school education of the children could be secured.
Construction of energy saving stoves

In some disadvantaged households in Cameroon, cooking is still done over an open fire. The BEF supports households with few financial means in the construction of an energy-saving stove, which is cheaper, more convenient and easier to use for the households.
Cooking over the fire
Room heats up quickly
High energy loss
Risk of injury
Cooking with the new stove
Room heats up less
energy saving
lower risk of injury
The aim of this project is to focus people's attention on energy-saving and efficient construction. As with other BEF projects, the aim is to strengthen people's practical skills.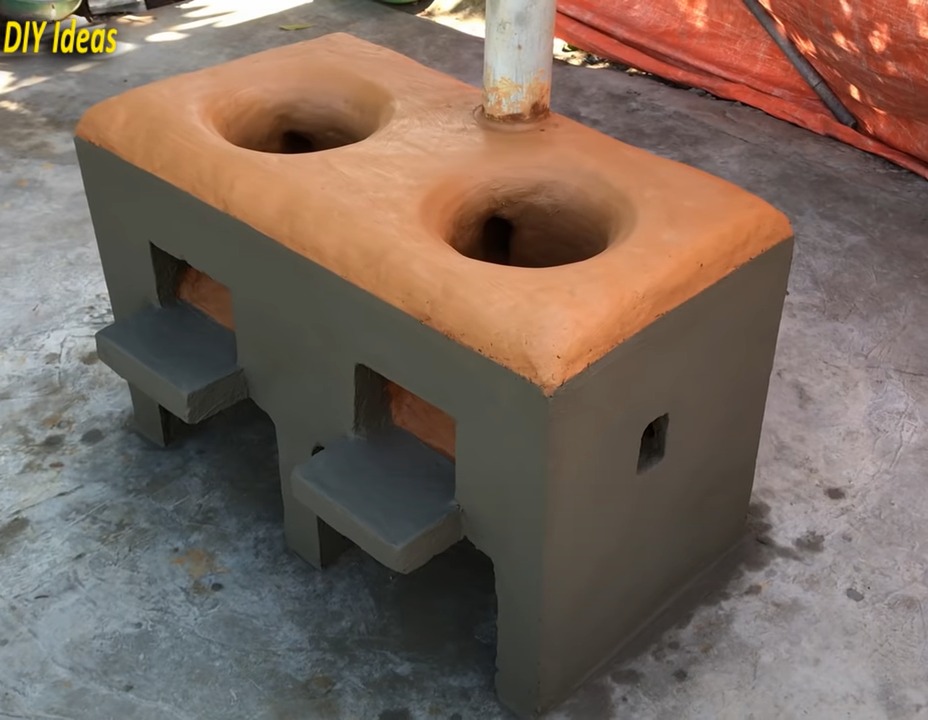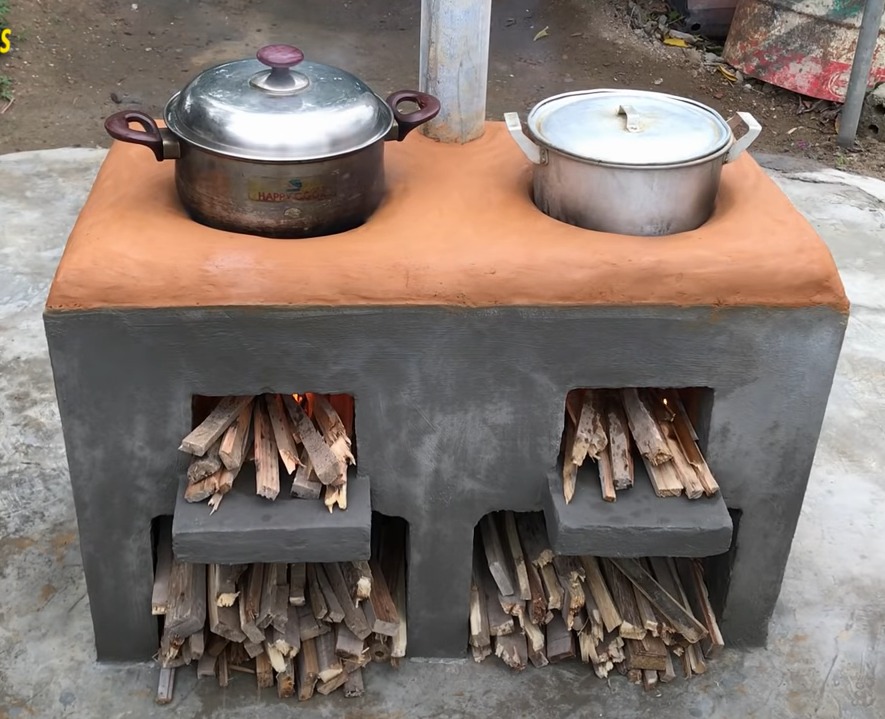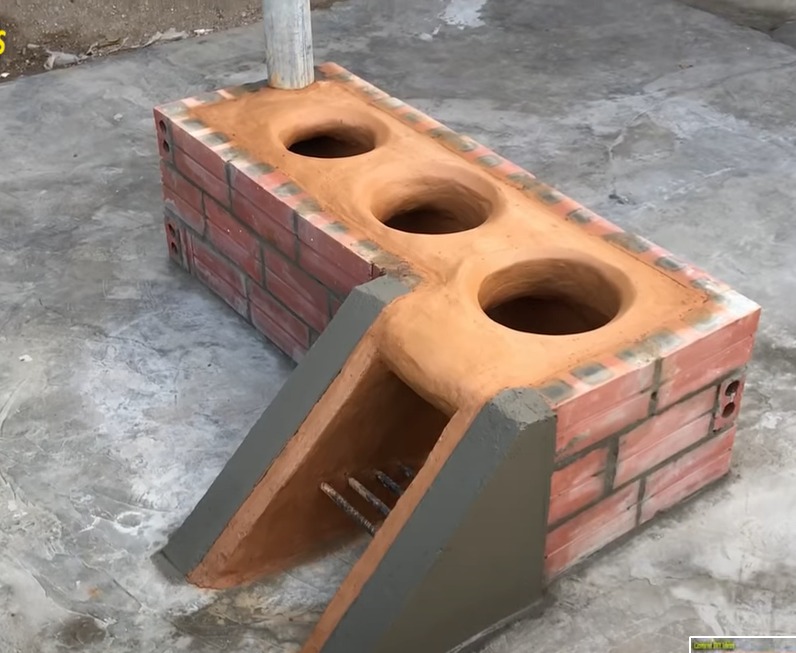 Because of this, the first hotplate was created in joint work with the household, which was then allowed to keep the plate. As a result, these trained people can now pass on their knowledge to surrounding households.
Construction of a learning workshop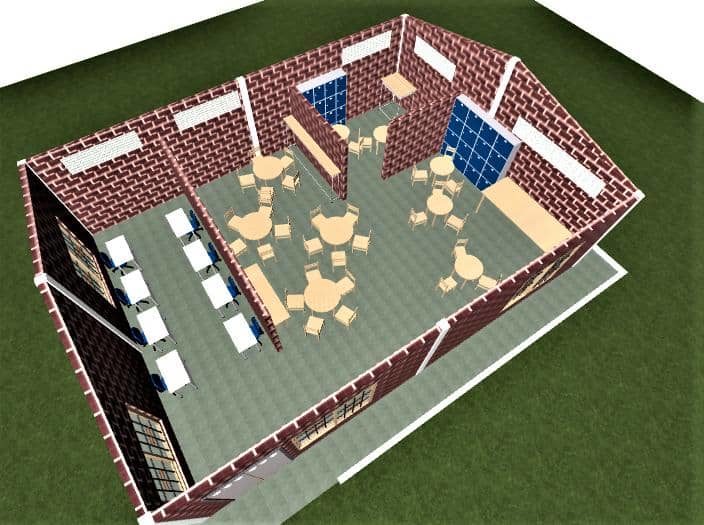 The challenge
overcrowded classrooms
little practice-orientated teaching
lack of equipment for digital teaching
Our solution
We are building a learning workshop including basic equipment so that students can learn to process resources on site with their hands.
The learning workshop includes:
work utensils
shelves
computer
printer
internet access
flexible furniture
Under the supervision of experts from the professional field (German retirees and craftsmen from Cameroon), the students are well prepared for life after school during their school years. Thanks to the cooperation in the learning workshop, they thus acquire not only professional skills (practical experience, technical understanding, etc.) but also social skills (e.g. communication skills, teamwork skills, problem-solving skills, etc.).
Nigeria
Construction of a cocoa plantation
The challenge
In Nigeria, the conditions for growing cocoa are perfect. However, the processing of the cocoa often takes place in other countries. The cocoa is therefore mostly sold raw, which means fewer jobs and less income for Nigeria.
Our solution
Local farmers should learn to process the cocoa locally in order to be able to generate higher income in Nigeria. To this end, the BEF has already started building a cocoa plantation in Ile-Ife, a town in Nigeria.
From January 2024, the work on site will be expanded. With the hiring of local employees from Ile-Ife, the processing of the already planted cocoa will begin. Thus, jobs will be created where the employees can gain a lot of practical experience.
Namibia
Compost project
The latest project of the BEF in cooperation with Green Planet is the distribution of compost boxes (incl. compost starter pack) at different households in Windhoek.
The BEF would like to address the following challenges with this:
Dryness and drought hamper food cultivation
No waste separation as a reason for environmental pollution
Children do not learn agricultural skills at school
A compost helps to recycle large parts of the waste produced in a household. Following the concept of "helping people to help themselves," the compost project guides people to contribute a small part to environmental protection in their everyday lives and to gain experience with gardening.
After a few months of composting, the compost soil represents a very fertile soil that can be used as fertilizer for planting food. People thus have the opportunity to secure their food situation to some extent by planting their own food despite the drought in Namibia.
The idea is to generally create a culture of composting.
Collection of donations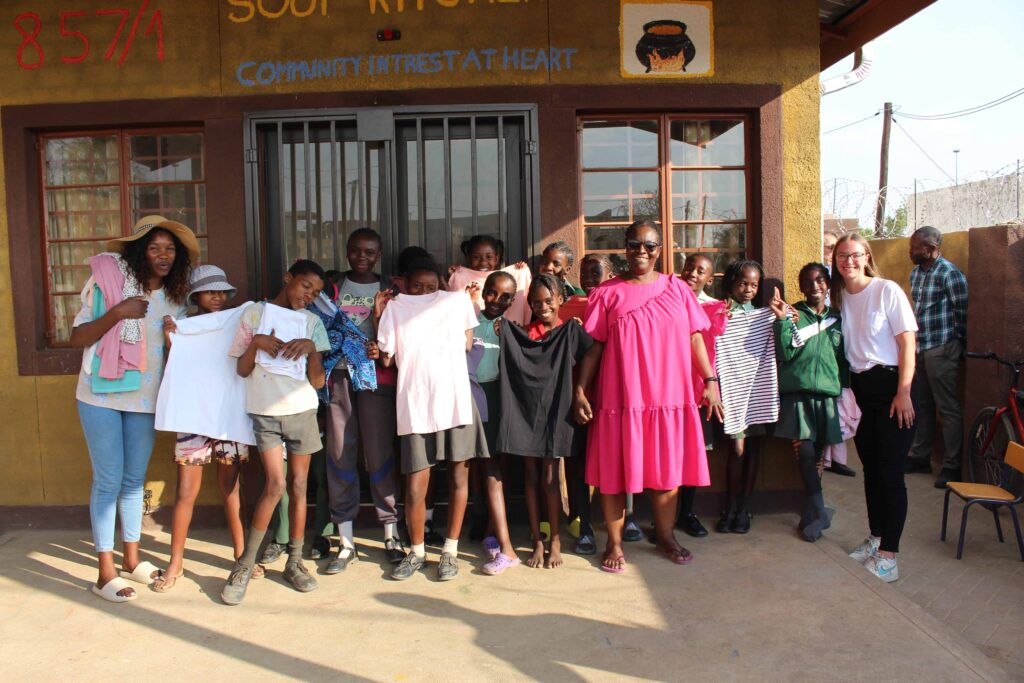 The BEF gets involved by collecting clothing donations, which we then distribute in cooperation with DHPS to needy people in the townships of Katutura and Havana. If you would also like to donate something, please feel free to contact us.