Sustainable development aid – From waste to compost
The challenge
Dryness and drought in Namibia
Growing food is difficult
No waste seperation
Environmental pollution
Recycling options are not taught in school
Our solution
In cooperation with Green Planet, the BEF distributes compost boxes including basic compost equipment. After just a few months, the families involved can use the fertile compost soil to fertilize plants, meaning the project contributes to food security.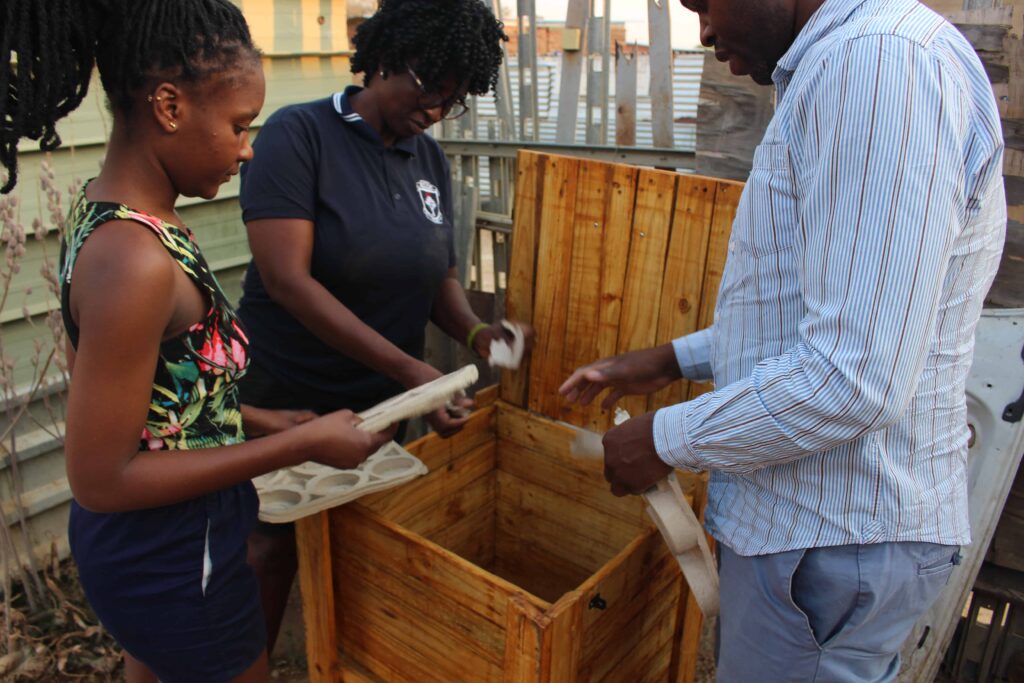 The compost project promotes sustainable development in various areas:
Education:
People learn to separate waste and create utility from it
They also learn gardening and agricultural activities that can help them in their (professional) future
Environmental Protection:
The use of organic waste results in a smaller amount of waste
Less garbage ends up on the street and/or is burned
The project creates a culture of waste separation and composting
Soil is fertilized and loosened, which improves soil life
Food Security:
In addition to setting up compost boxes, BEF also supports the cultivation of raised beds, which are used to grow food
Compost soil acts as fertilizer for the plants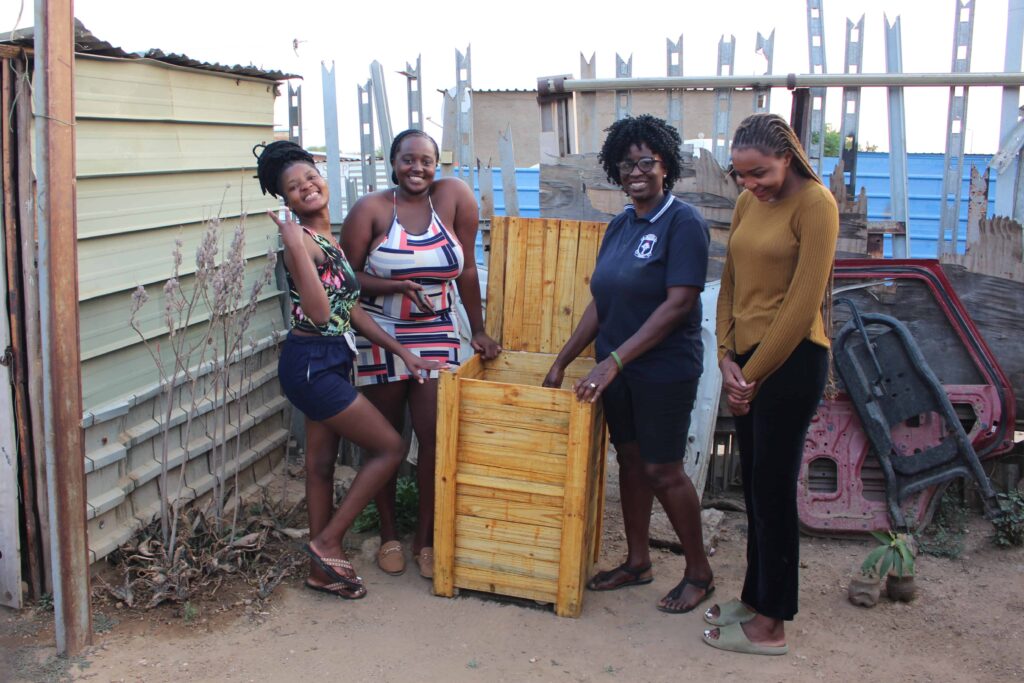 Do you like this project? Learn more about our projects here.
---
Our NGO activities in Africa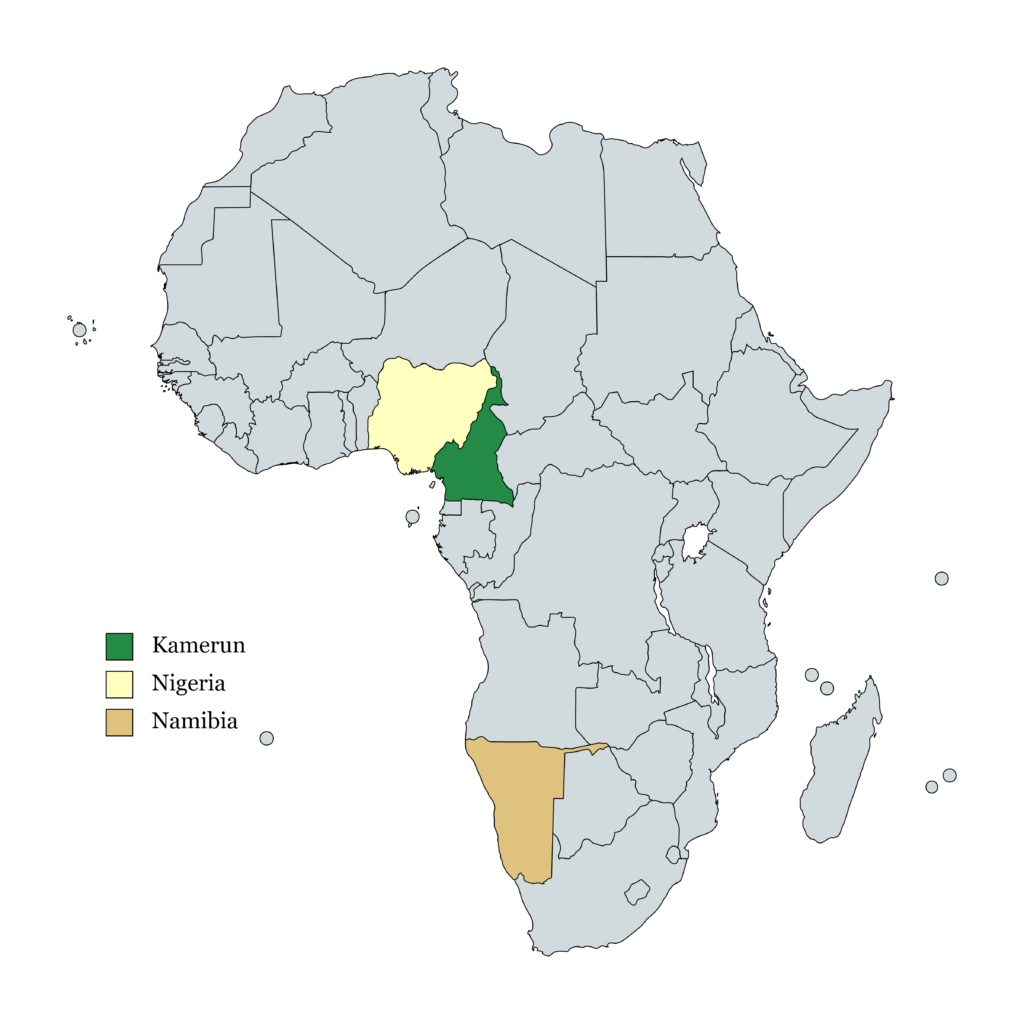 Become active and support our projects





Q&A
The BEF works according to the principle of "helping people to help themselves". In all projects, people learn practical skills on site that they can use and pass on in their (professional) future.
The association works in close cooperation with local NGOs and institutions. It also gets a lot of help from volunteers who assist with individual projects. BEF is based on this voluntary support, which means that all donations flow completely into project implementation.
Every contribution counts and can make a difference. You can support the association either financially or with your personal collaboration in the projects. You can find out exactly how to do this here.
Thank you for supporting the BEF with a donation. Here is the corresponding bank account.

Recipient: Bildung in den Entwicklungsländern Fördern e.V.
Banking institute: Hamburger Sparkasse
Account number: 1501766743
IBAN: DE86 2005 0550 1501 7667 43
BIC: HASPDEHHXXX

Purpose: Name und "Spende"